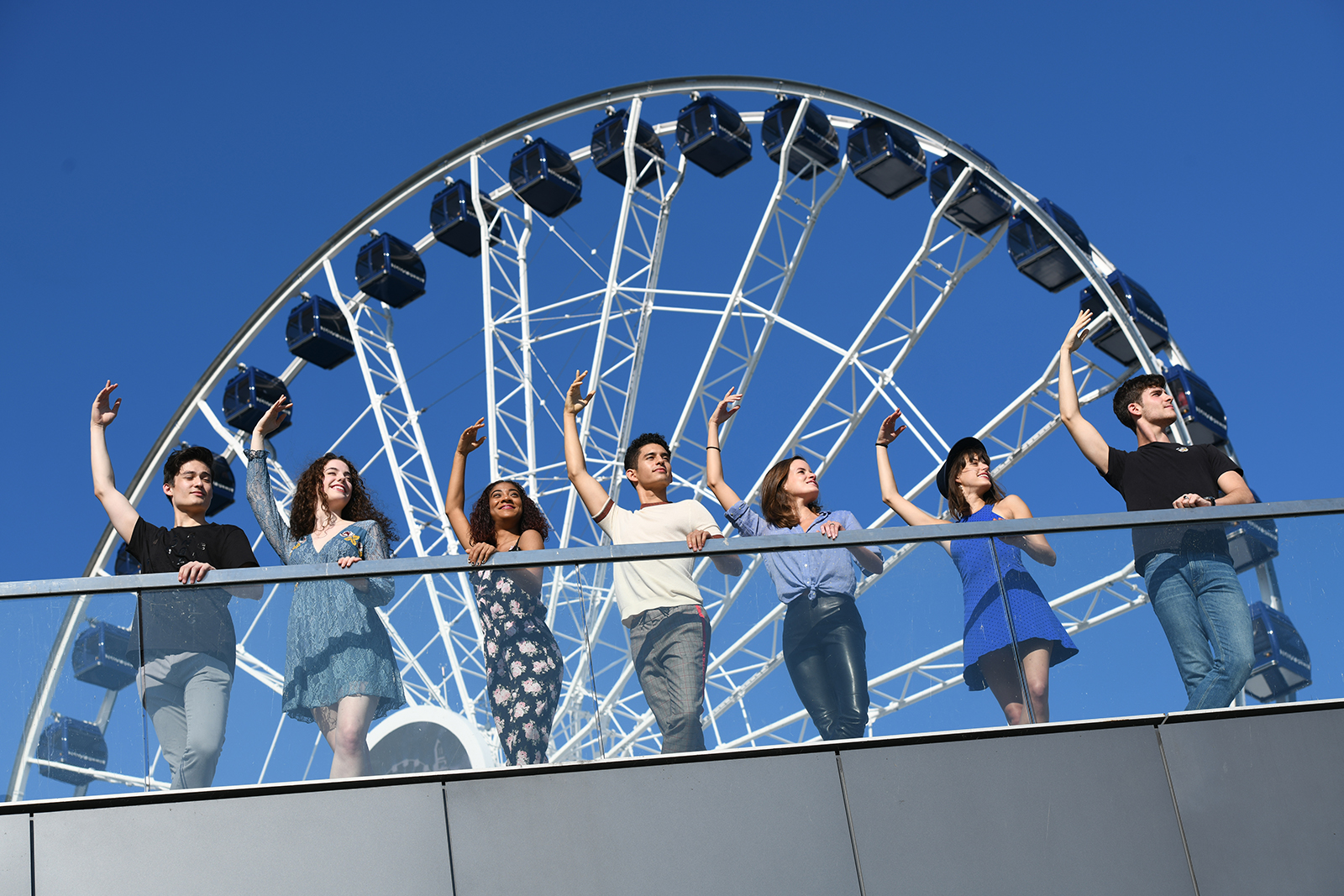 New members of the Joffrey Ballet at Navy Pier Chicago, September 13, 2018. | Victor Hilitski/For the Sun-Times
Three days after she made history as the first African American woman elected mayor of Chicago, Lori Lightfoot threw out the ceremonial first pitch for the White Sox home opener against the Mariners at Guaranteed Rate Field on Friday, April 5, 2019. Read the full story. | Victor Hilitski/For the Sun-Times
The diamond ring phase happens at the end of a total solar eclipse on August 21, 2017. The village of Makanda (Illinois) got two minutes and 40 seconds of darkness during the total solar eclipse - more than anywhere else in the United States.
Participants jump into a 34-degree Lake Michigan for the 19th annual Chicago Polar Plunge on March 3, 2019, at North Avenue Beach. The money raised from the event goes to all of the items that the Special Olympics organization needs for more than 7,500 area athletes that participate in their program. | Victor Hilitski/For the Sun-Times

Anthony Harris, representative of a second generation of farmers that have been working on the Missouri lands. His wife works in a kindergarten and they don't rely much on babysitters and he's often takes his son with him to the farm. "- Farming that's a big part of your lives around here, he says. – I really looking to grow up as a farmer, get a bigger stock and land for my own farm. So far it's what I've planned in my head!". Mountain Grove, MO, while participating at Missouri Photo Workshop '70.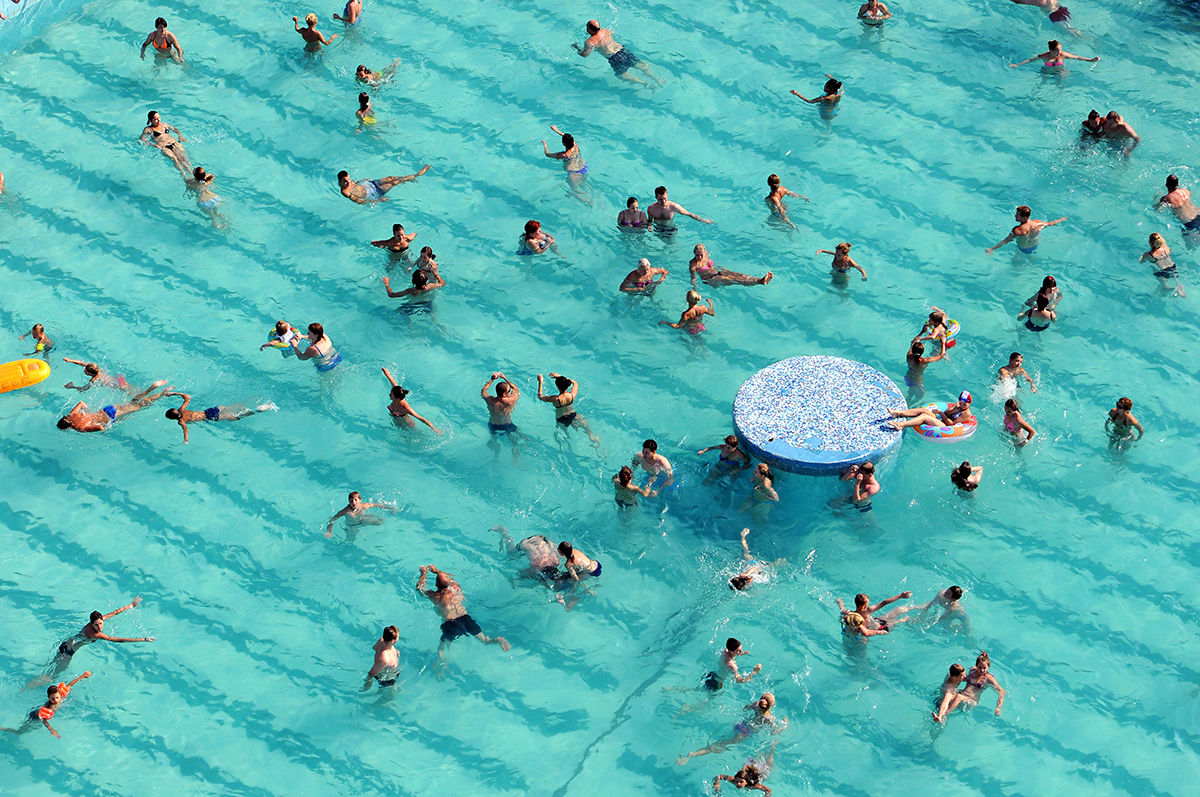 People swim and play in the water the town's outdoor swimming pool. Leisure area located in the very center of Minsk, and along with shashlyk, sun loungers and mineral-rich water, allows to enjoy the atmosphere of classic Soviet sanatorium for a day.
Minsk, Belarus, 2013
Petro Poroshenko (President of Ukraine) ahead and Alexander Lukashenko next to Vladimir Putin (Russian president) on stairs on the way to hall of negotiations of the Norman four. "Normandy format" is a diplomatic group of high-ranking representatives of four countries (Germany, Russia, Ukraine and France) to resolve the situation in eastern Ukraine. Belarus . 2015

full article is HERE
Dr. Robert A. Winn in his lab in the College of Medicine Research Building. He is among several researchers focusing on whether African-Americans in Chicago have greater risks and instances of colorectal cancer than whites because of the stress of their environments -- gun violence, high-crime neighborhoods and lack of easy access to fresh fruits and healthy foods. (Victor Hilitski/For the Sun-Times)
Mayor-elect Lori Lightfoot at the Wrigley Field before the Cubs home opener on April 8, 2019. | Victor Hilitski/For the Sun-Times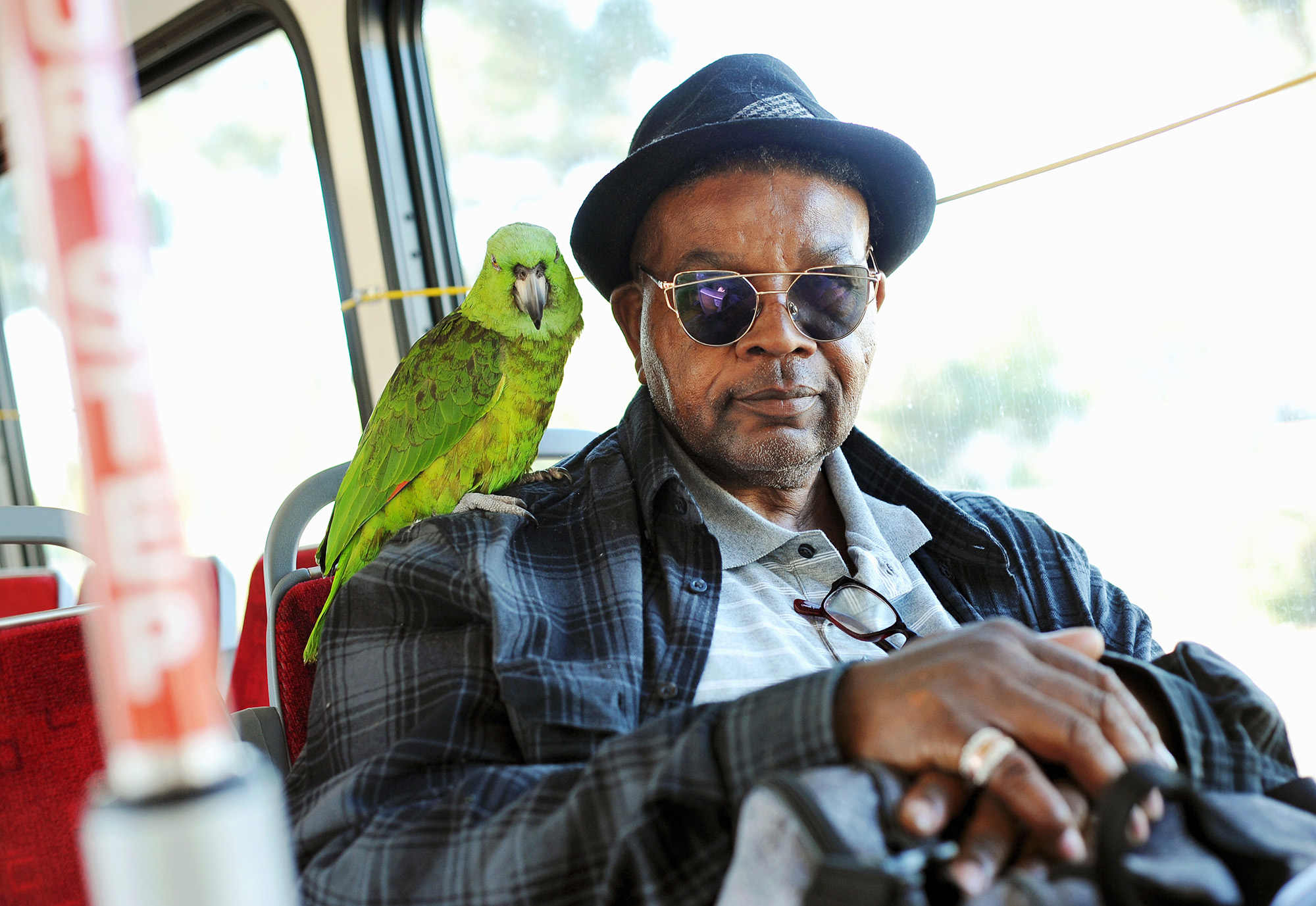 street portrait
San Diego, California
Prisoners of Metropolitan Correction Center in downtown Chicago (MCC) doing morning yoga classes on the prison rooftop (~29 floor).

The MMC seems to break away from all the past typological rules of prison. Not like the prisons in the mid-eighteens century which were built on the edge of the city, this prison is built in a crowd area in downtown, it's a concrete skyscraper in a right triangular shape with narrow and long slit windows. MCC Chicago was designed by architect Harry Weese and constracted in 1975. Weese chose the maximum five inch width for the seven-foot-high barless windows. Following an escape in 1985 bars were introduced. In 2012 two convicted bank robbers managed to create a hole and rappel 17 stories to their escape on tied bed sheets.
CTA's Holiday Train in Chicago. The six-car train bedecked in lights, garland and even Santa's sleigh with eight tiny reindeer. A lit-up, decked-out piece of holiday decor that has become a tradition. Chicago holiday tradition started in 1992. For Polaris Images.
Chicago Lowrider Festival began as a small gathering of 40-plus cars enthusiasts in 2011. Today's event has grown to over 200 cars and attended by thousands. It took place in the Pilsen neighborhood of Chicago. The festival is a celebration of Chicago's lowrider culture and community, featuring an awesome display of lowrider cars and bikes tricked out by Chicago's finest clubs and shops, as well as vintage cars and trucks from the 40s and 50s . Attendees can check out the lowriders from inside and out or see them in action as they show off their impressive hydraulic systems and hop off the ground.
photography